Dr. Laurie Swanson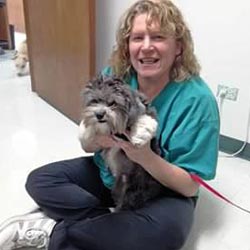 Timeline:
Michigan State University 1982
Dolton Animal Hospital 1983–1993
Waukegan Pet Clinic 1993–Present
Professional Associations:
Member of AVMA, ISVMA, CVMA, and VIN
Assists with Spay and Stay, feral cat trap neuter release program.
Works With Fat Cat Rescue
Owner of many cats!
---
STAFF
Angie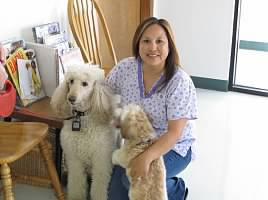 Loves spending time with her family and grandson Vinny. Enjoys swimming, soccer and the Blackhawks
---
Mayra R.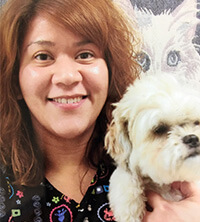 Certified Veterinary Technician
Mayra R. Certified Veterinary Technician. Mom to her dog Emma, and her cats Henle, Hugo and Harry. Mayra enjoys spending time with her fur babies and her family.
---
Nancy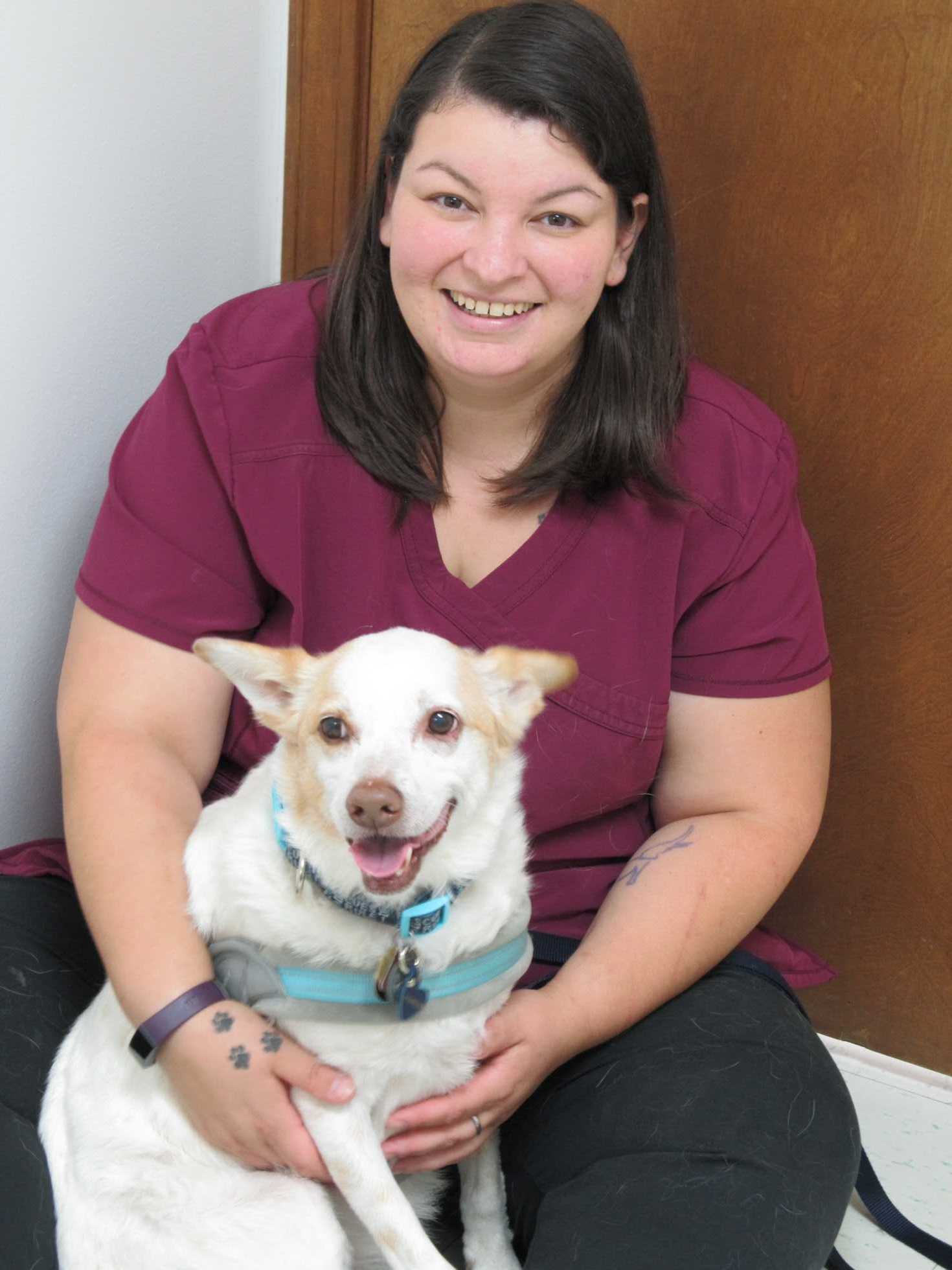 Mother to a son, a dog , and two cats. She loves being with family and outdoors.
---
Micklo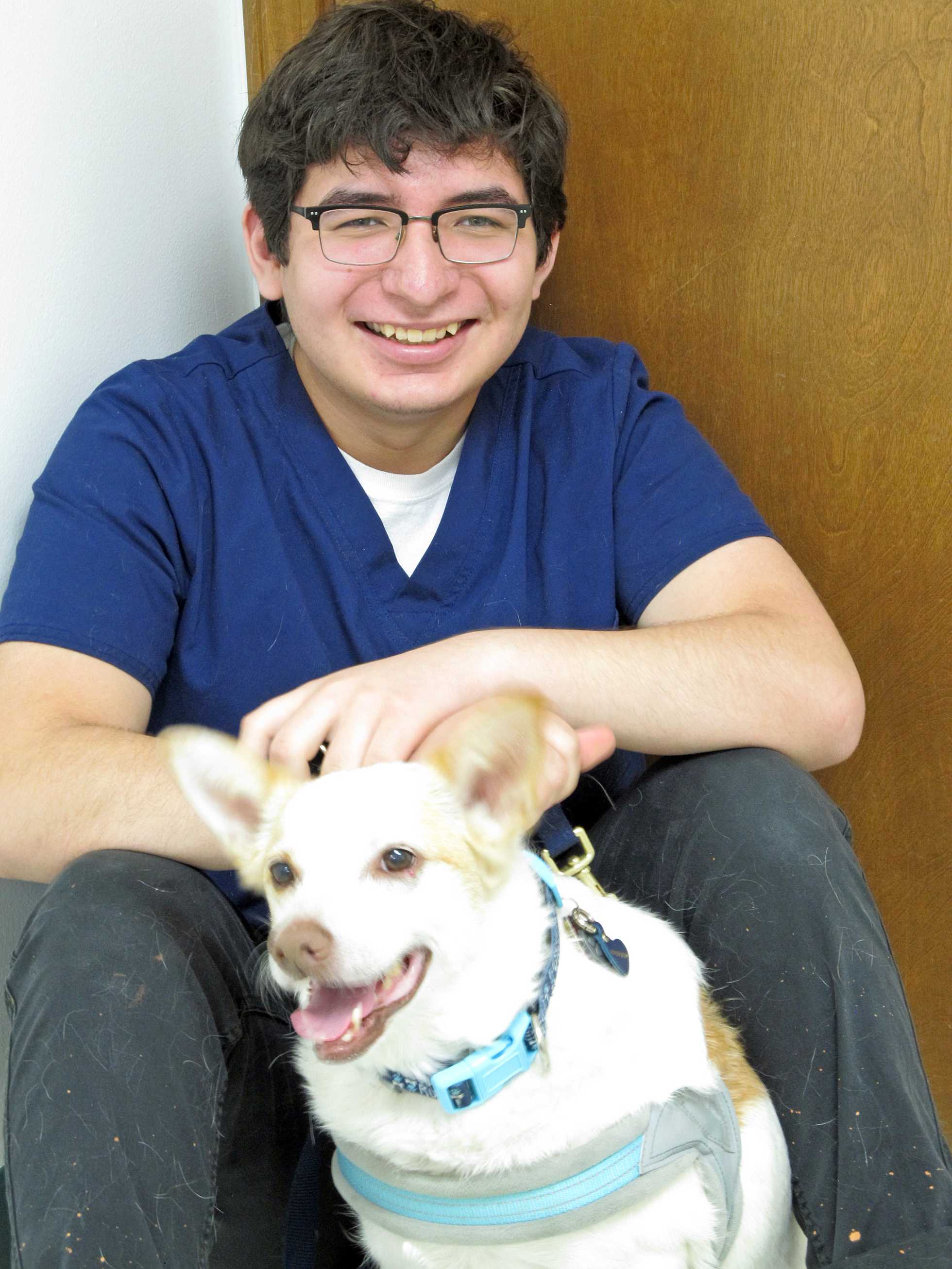 Student in NJROTC. He Loves animals and traveling..
---
Nohely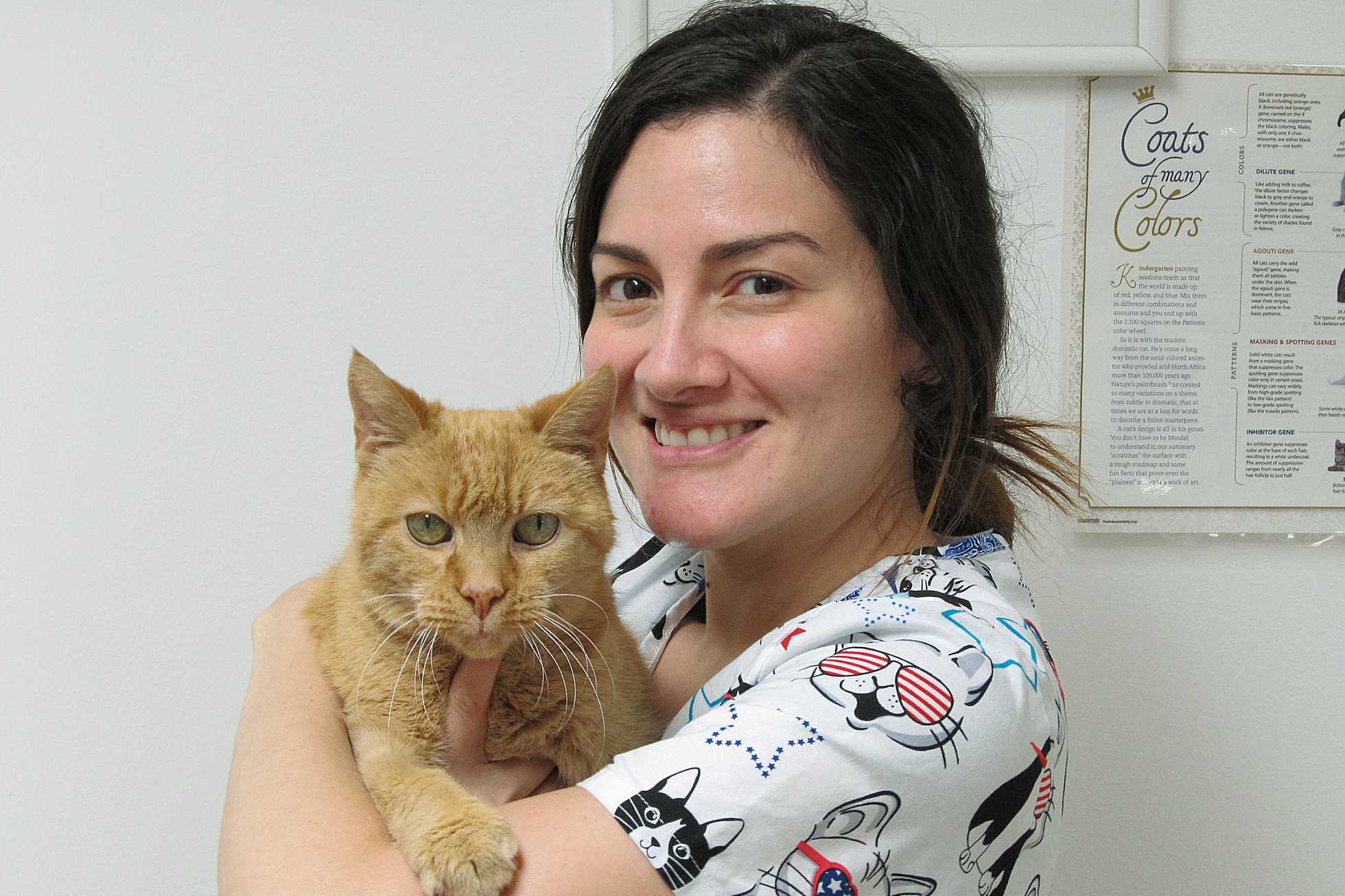 Mother of a girl, two cats and a dog. She is passionate about working with animals, mainly rescued animals. I like traveling, extreme sports, reading and movies.
---
Our morale booster committee!
Pumpkin, orange tabby cat. New guard for the printer.